Buy Foreign Currency
How would you like to receive your currency?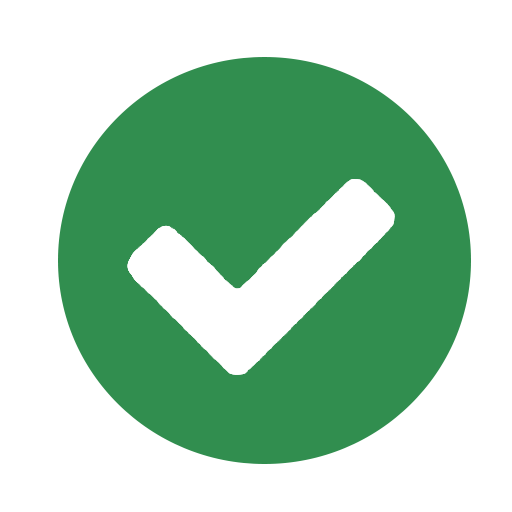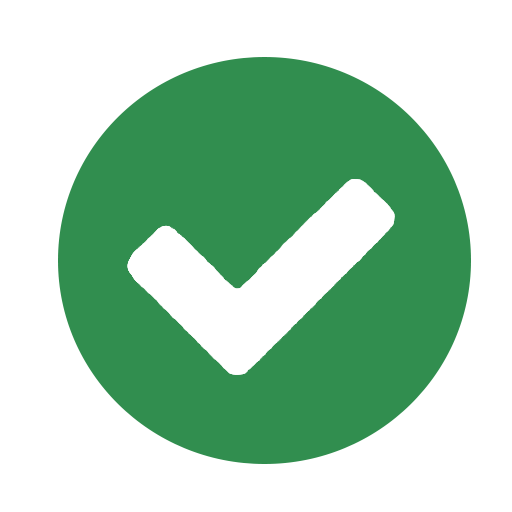 Copley Place

(0.1 miles)

Copley Place

Boston, Massachusetts 02116 (Level 2, Center Court)

Closed.

Opens at 12PM

Westfield Garden State

(183.72 miles)

1 Garden State Plaza Boulevard

Paramus, New Jersey 07652 (Level 2 - Near Forever 21, Next to the Escalators)

Closed.

Upper East Side

(185.11 miles)

812-814 Lexington Ave

New York, New York 10065 (Between 62nd St and 63rd St, Inside Apple Bank)

Closed.