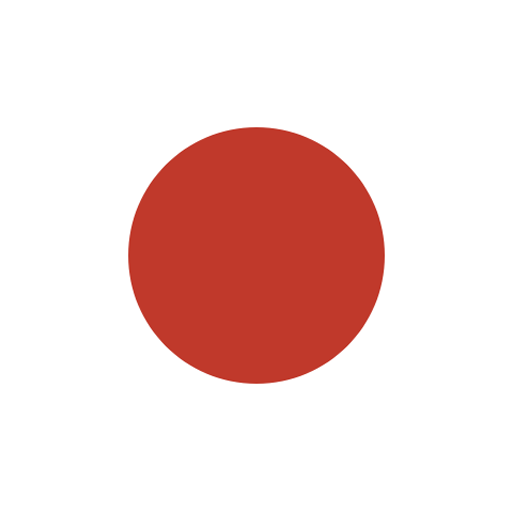 Description
The Japanese yen is the currency of Japan. Our records show the Japanese yen is the fourth most traded currency with us. The banknotes are printed on paper. The Bank of Japan (BoJ) is responsible for issuing the Japanese banknotes. The Japanese yen is the most traded currency out of Asia and one of the highest traded in the world. The Bank of Japan manages the yen's floating exchange rate while working to carry out currency and monetary control to maintain the stability of the financial system. Yen translated into English means "circle" or "round object".

Did You Know?
These items cost the USD equivalent in the city of Tokyo, Japan*:

10 Mile Cab Ride: $35.19 USD
Budget Dinner for 2: $36.48 USD
Pint of Beer: $3.69 USD
*Figures are based on 2018 data. Information is subject to change as exchange rates and cost of goods fluctuate.